ABOUT ME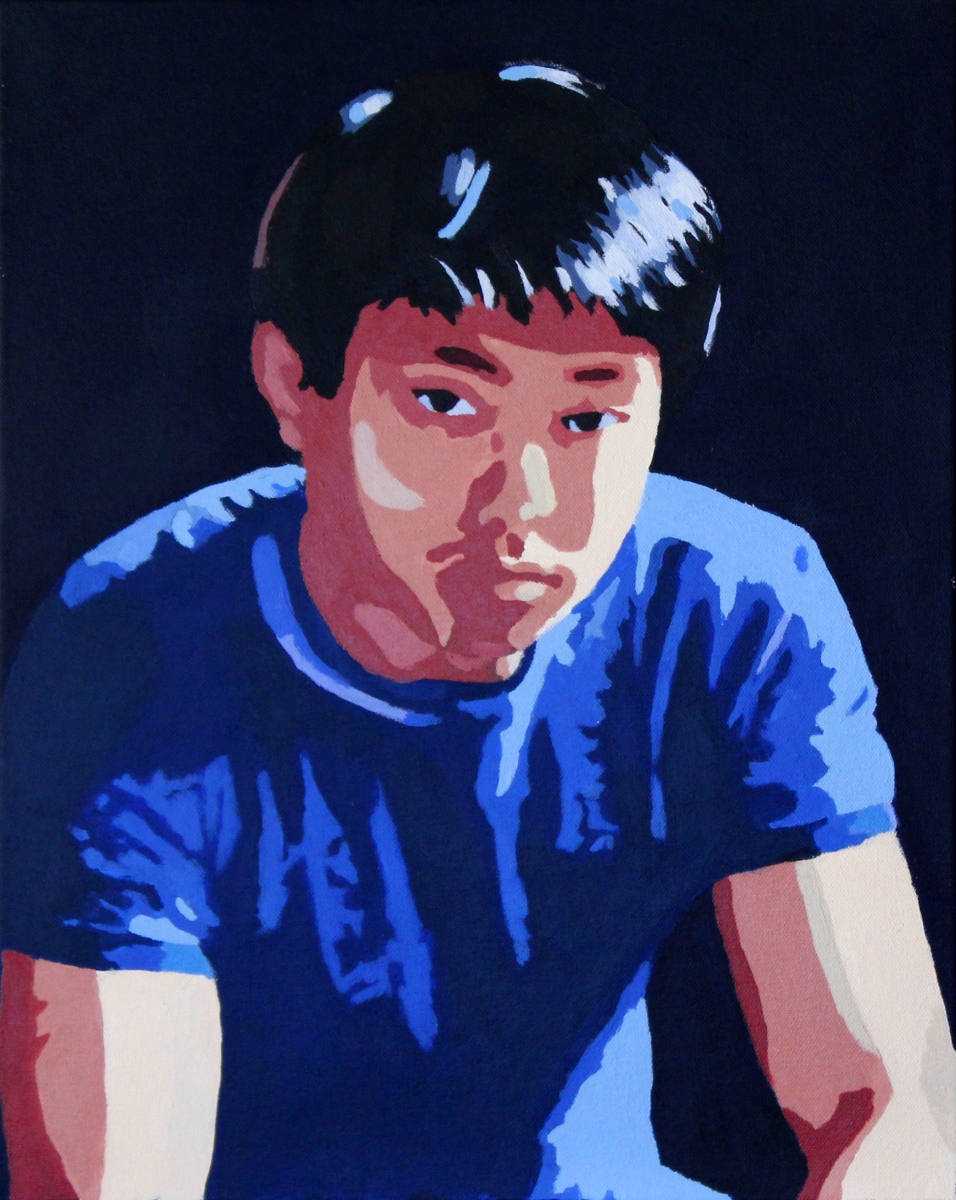 I'm a self-taught musician, artist, and game designer who is continually learning and expanding my abilities. Education and career-wise, I have a BS in Mechanical Engineering from Case Western Reserve University, and have over six years of experience in product development, prototyping, machining, and manufacturing.
I'm currently available as a freelance artist and/or musician. If you enjoy my work and have a need for my skills, you can contact me directly at:
azurekevin@gmail.com
.
MUSIC-RELATED SKILLS
Software:
Renoise
Cockos Reaper

Production:
Writing and Composing
Arranging and Sequencing
Recording
Mixing

Instruments:
Vocals
Guitar
Piano
Drum sequencing
Art and Design Skills
Software:
GIMP
Pyxel Edit
OpenCanvas
HTML and CSS

Traditional Media:
Pen and pencil
Colored pencil
Acrylic paint
Watercolors

Video Game Development
Software:
Unity
Gamemaker Studio
GIMP
Pyxel Edit